locally produced....free range.... quality goat kid meat
from Melton Mowbray - food capital of the East Midlands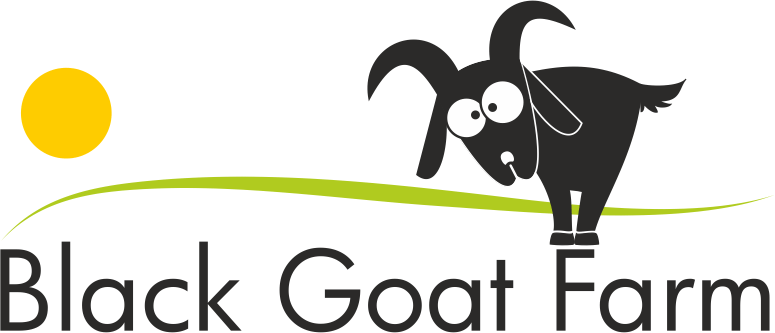 Italian Roast Kid  - - Capretto o Agnello al Forno
Ingredients:
•4.5 pounds (2 k) leg of kid or lamb
•2 ounces (50 g) seasoned lard of the kind available in Italian delicatessens, or prosciutto fat
•1/4 cup olive oil
•1 clove garlic
•2 8-inch (20 cm) sprigs of rosemary
•Salt & pepper to taste
•About a dozen button onions, peeled (optional)
•2 pounds (1 k) baby potatoes (optional, if they're small and thin-skinned they need not be peeled)
Method
Using an Oven:
Wash and pat the meat dry; put it in a roasting pan with the garlic clove, dot it with bits of lard and sprinkle it with oil, lay a sprig or two of rosemary on it, season with salt and pepper, and roast it in a hot oven (400-420 F or 200-210 C) until the meat is browned. This will take from 1 hour 15 minutes to 1 hour 30 minutes.
If you would like roasted vegetables, add the onions, halved, and the potatoes after the meat has roasted for 15 minutes.
Over the coals:
Sliver the clove of garlic, and stick the meat with it. Cut the pancetta fat into thin slices and wrap the meat with them, tying them in place with butcher's twine and slipping a sprig or two of rosemary under the string as well. Put the meat on a spit.
You will, in the meantime, have built your fire.
The Sardinian cook set the spit about 18 inches (50 cm) from the coals and about 18 inches above them, and gradually moved the spit forward without lowering it over a period of about 3 hours.
The more common technique is to begin by searing the meat, setting it at a distance such that you can hold your hand in place for about 3 seconds, and after 15-20 minutes move the spit back to where you can hold your hand for about 6 seconds to finish cooking the meat.
How long? Depends on your meat and how well done you like it. Italians as a rule cook lamb and kid medium well to well done, and many will send rare back to the kitchen. So, for a 4-5 pound leg, they would figure a couple of hours at least.
Last, and very important thing: Slip a pan under the spit to catch the drippings, which you will want to use to base the roast. When the roast is done, let it sit for 10-15 minutes before carving it, and serve it with the pan drippings.